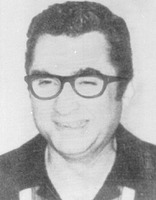 Lawrence Kane
(April 29th 1924 - May 20th 2010) is a suspect in the case of the Zodiac.
Early life
Edit
Lawrence Kane was born as Lawrence "Larry" Klein to Morris H. Klein and Sarah Benjamin in Brooklyn, New York.
Klein's parents divorced when he was a teenager and Klein went to live with his mother. Before he left New York, Klein changed his name to Lawrence Kaye.
Pending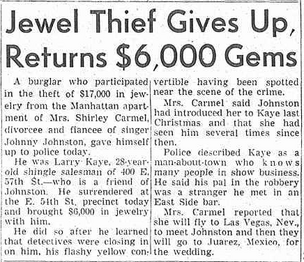 Who is this author of the above please?
 All the facts and info above came from: 

www.WelshChappie.Wordpress.com website.

Ad blocker interference detected!
Wikia is a free-to-use site that makes money from advertising. We have a modified experience for viewers using ad blockers

Wikia is not accessible if you've made further modifications. Remove the custom ad blocker rule(s) and the page will load as expected.